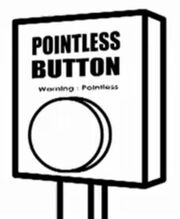 Arvika west (pre 1944 Arvika country church) is a parish in the municipality of Arvika. The congregation belongs to the Swedish Church in Josse contract of Karlstaddiocese. The congregation is part of Arvika parish together with Arvika East, New andAlgae. Arvika west parish includes the city's outer areas, both west of the north and east of the center. The name explains not the Assembly's geographic location but also indicatesthat the parish church, Michael's Church, is the more western of the town's twochurches. It has also been called the "Western Church".
Ad blocker interference detected!
Wikia is a free-to-use site that makes money from advertising. We have a modified experience for viewers using ad blockers

Wikia is not accessible if you've made further modifications. Remove the custom ad blocker rule(s) and the page will load as expected.